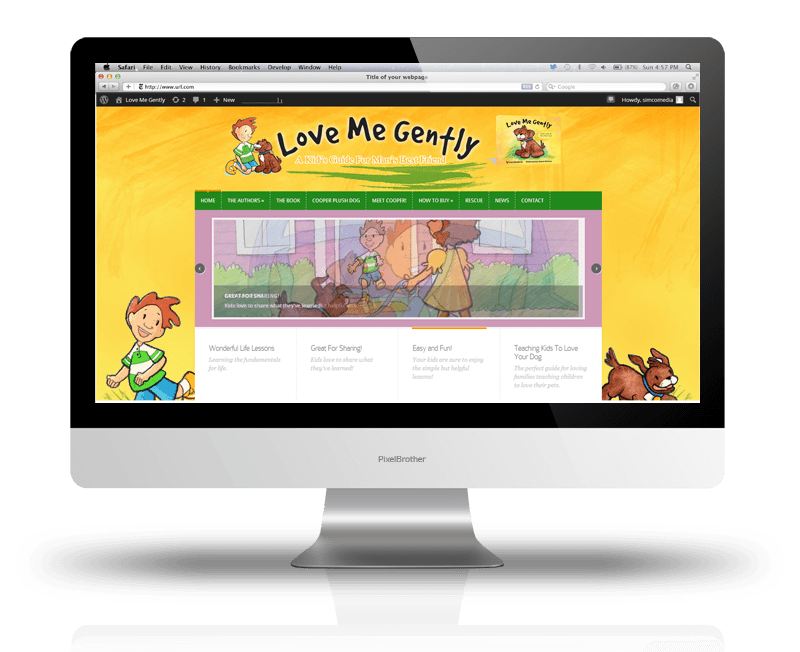 Bringing you affordable, mobile friendly and fully responsive modern web design.
More Info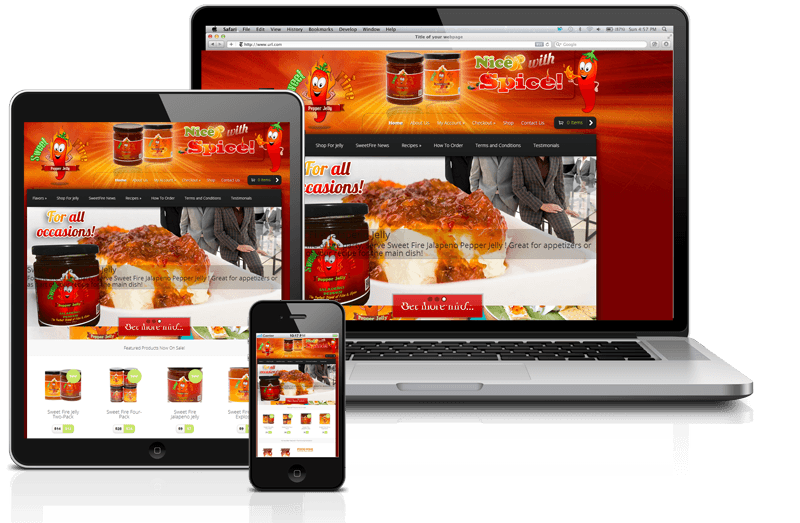 Utilize the power of WordPress to manage your content and communications.
Learn more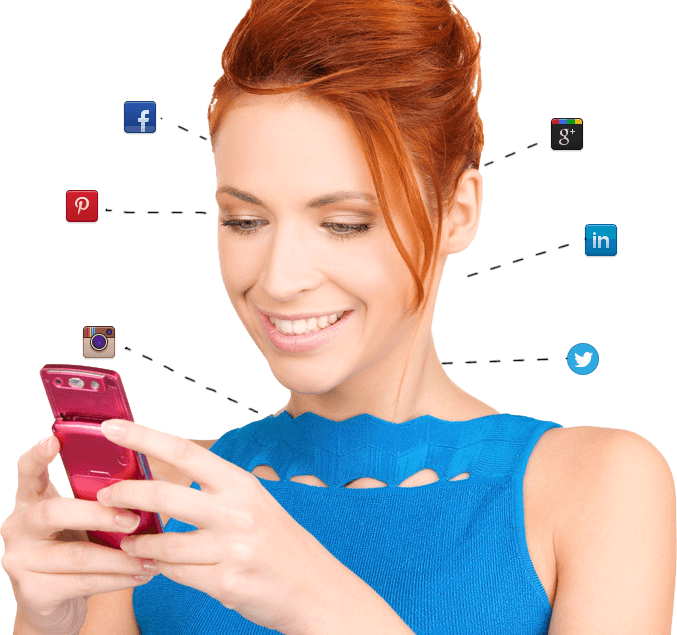 Get your site connected to the powerful social networking services! Utilize the viral marketing to expand your client base and overall online presence!
Learn more
"Fully Responsive Customized WordPress Websites For Business Or Personal"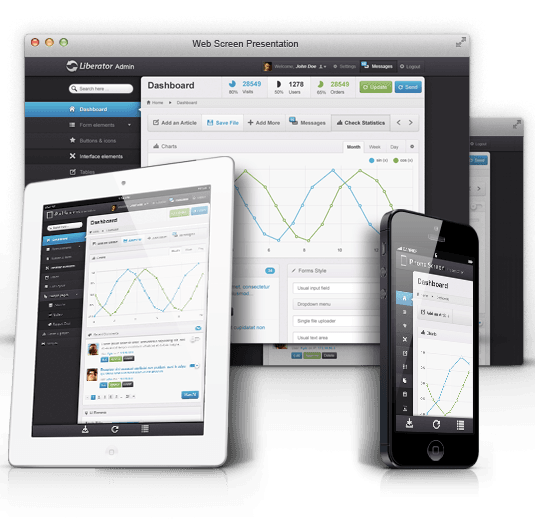 Is Your Site Outdated?
Is your website out of date and not performing as it should? I specialize in getting your current site up to modern standards, be cross-browser compatible and modify the content to be more effective.
Tired of not being able to manage your own content? I can switch your current website over to the hugely popular and powerful WordPress platform so you can easily manage your site's content, write articles, share with social networking sites and manage products or services.
Using social networking effectively to spread the word of your products and services is almost a requirement in this modern era of web design. I can connect all the dots between your website and the multitude of social networking sites that will help build your traffic and customer loyalty.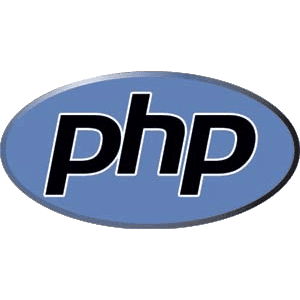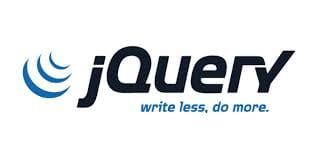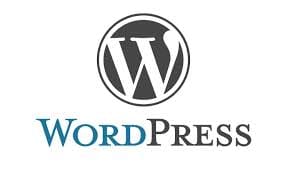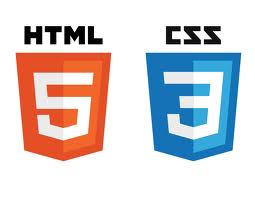 Ready to get started?
I'm available for consultations and discussion on how we can get your next web project underway!
Contact me today