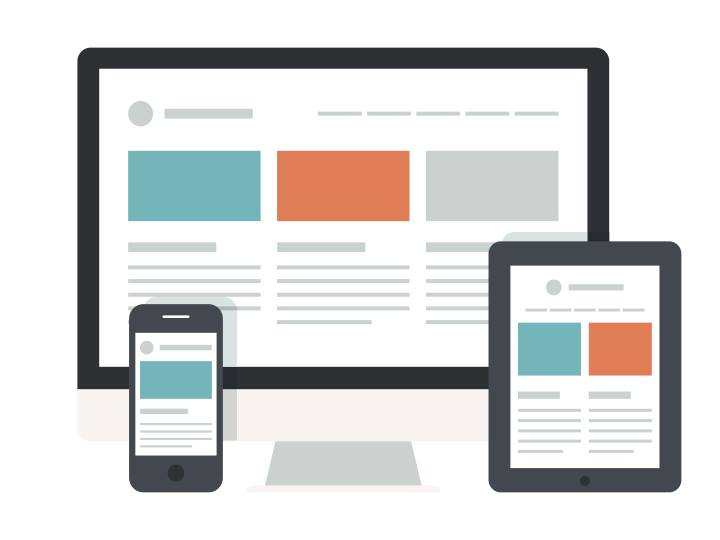 Divi is a powerful WordPress theme developed by Elegant Themes. It uses a ultra-flexible page builder system that incorporates a series of modules into a drag-n-drop environment. Each module can be globally or independently modified further using CSS. The results are stunning fully-responsive designs compatible with all modern devices.
Divi also allows for more convenient editing of web pages since it isolates every section of the page into separate elements. Therefore, no more scouring through HTML code to find the text or item you wish to edit or modify.
Versatility
The Divi page builder provides a method of creating complex pages without knowing code or using complex shortcodes.
Compatibility
Divi is 100% cross-browser compatible to ensure consistent viewing across all platforms.
Fully Responsive
Divi provides easy viewing on all platforms, PC's, tablets and phones.
Support
Divi has a large community of users and support centers in addition to the Elegant Themes development staff.
Features
Divi provides and intuitive set of modules and features making complex page layouts easier.
Easy To Learn
Divi's user friendly drag-n-drop interface makes page creation a breeze.
The Divi Library
Divi allows you to save elements, sections and complete pages in your library for later use.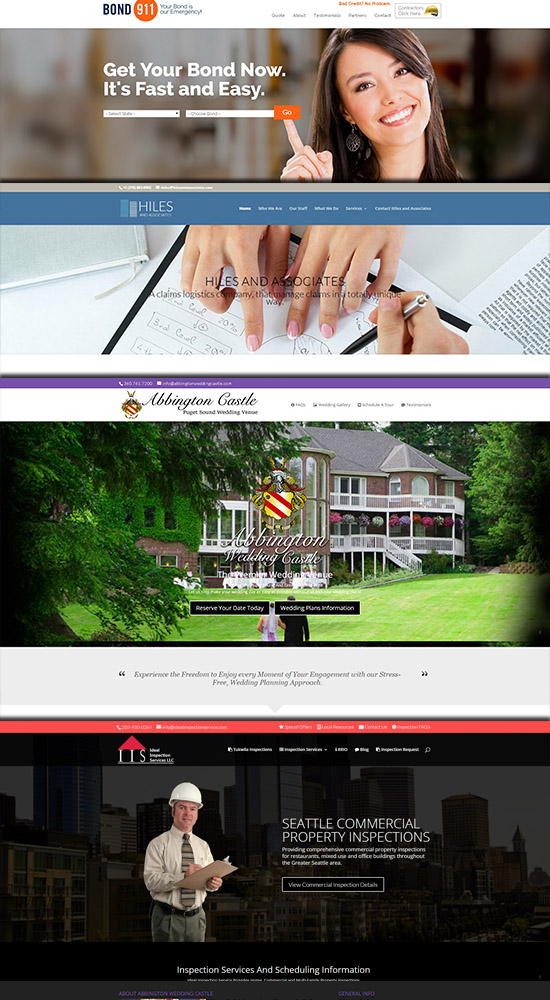 "Divi has made learning how to manage my website much easier as opposed to the standard WordPress tools. "

"The Divi theme has made is much easier to make quick changes to promotional content. Thank you!"

"Divi's library and cloning tools have saved me loads of time when adding new pages. Great stuff!"


Web Designer
eCommerce · SEO · Divi Specialist
NEED HELP WITH DIVI?
I provide one-on-one assistance with Divi based websites via Skype or TeamViewer with the primary goal of teaching you how to use the powerful features and construct simple yet compelling page layouts.