Need help?
You Have a
Question?


Need A

Quote?

Are you in need of professional web design or web consultation? I am available to discuss your project and answer questions that may help determine your best avenue to a successful website. Complete the inquiry form below for a quick response.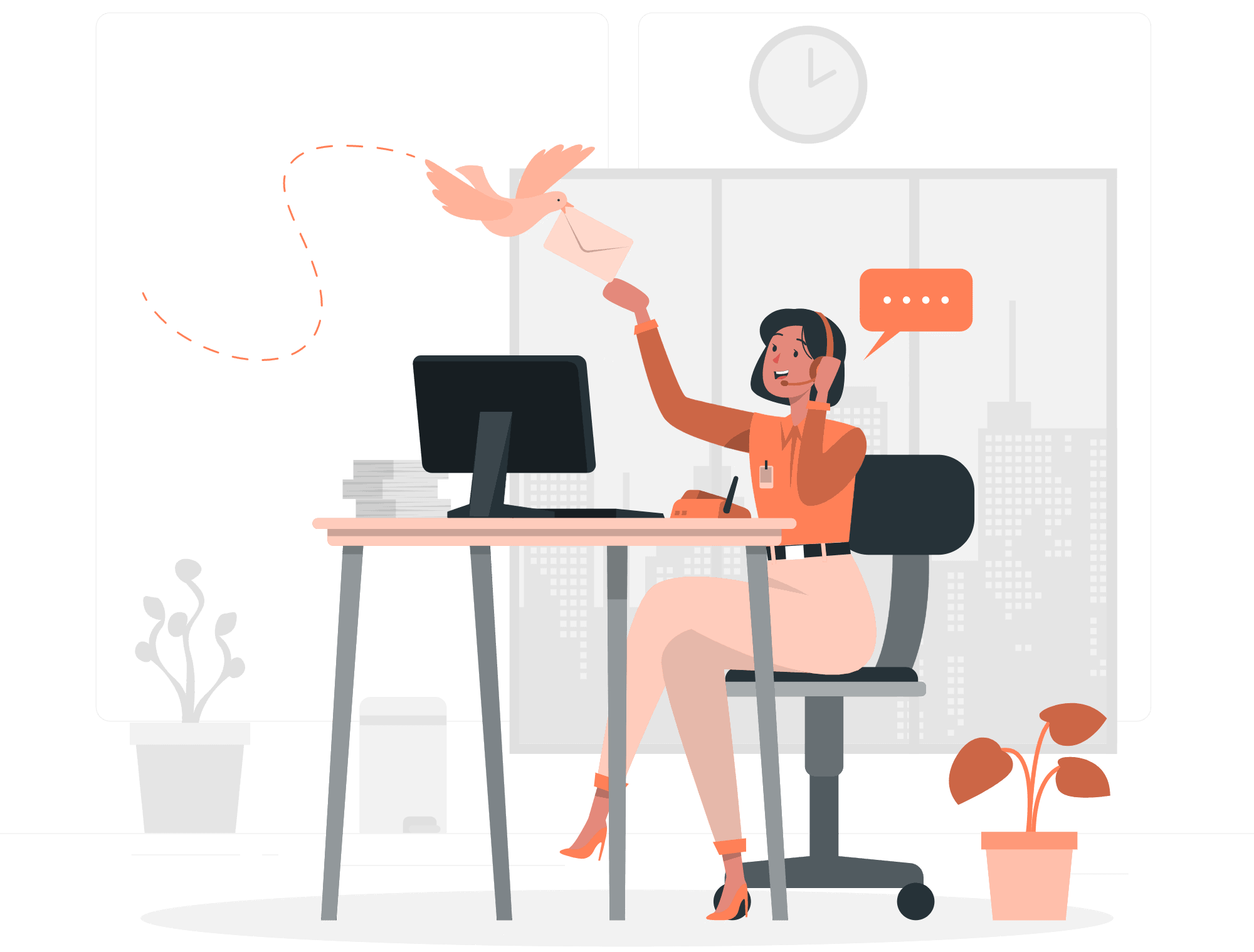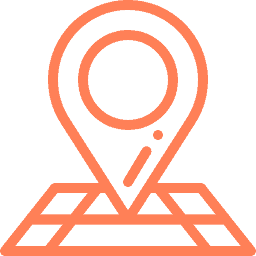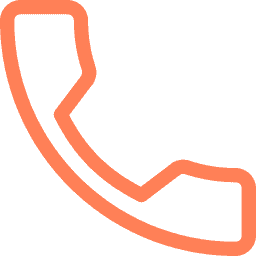 Don't Be Shy
Tell us About Your  Project
Use the form below to quickly send us a message.
* We'll get back to you in 1-2 business days
FAQ
Here are some answers to Frequently Asked Questions.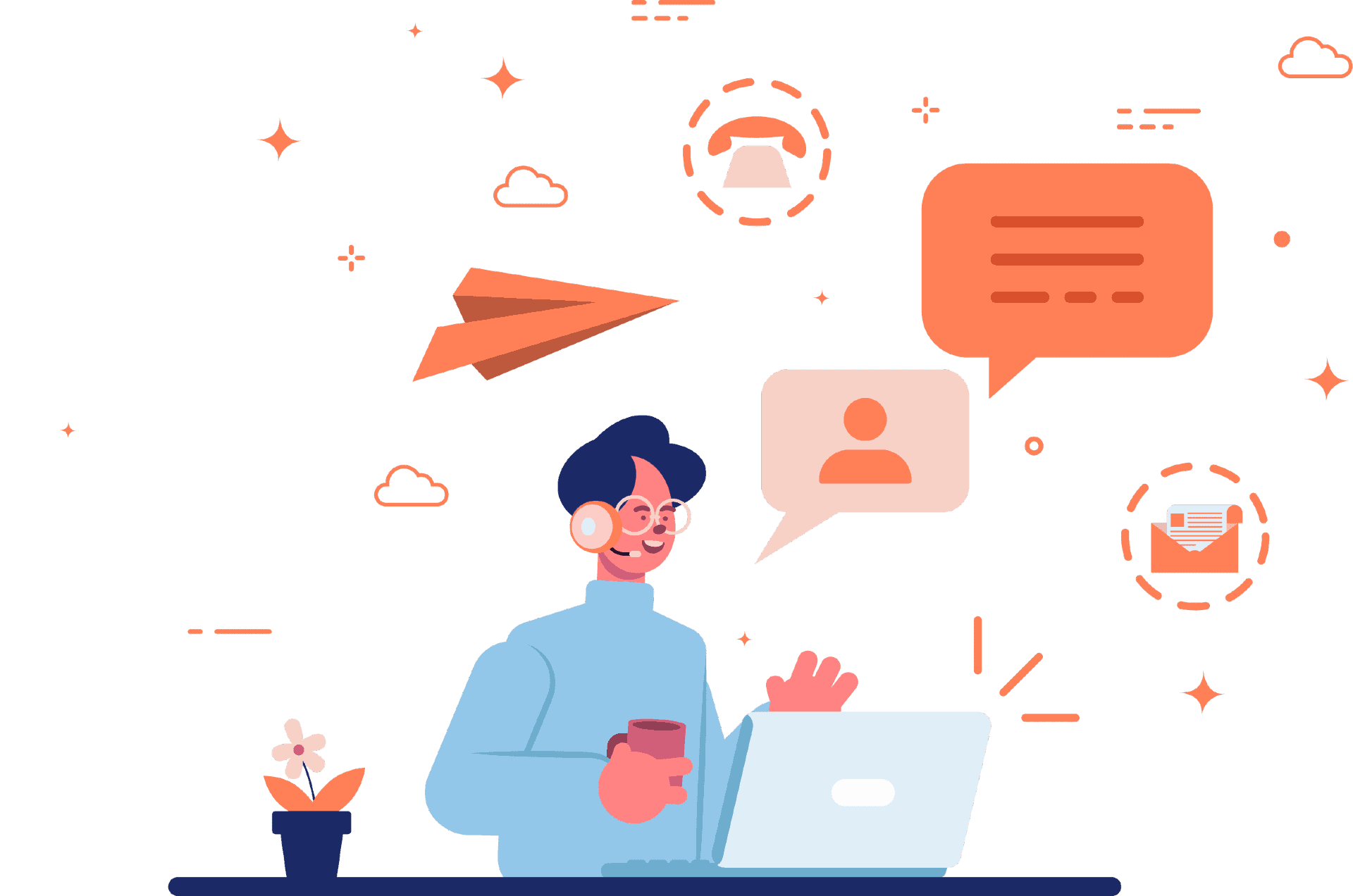 Do you offer Divi hosting?
Yes! We provide optimized WordPress and Divi hosting on our custom configured servers running Litespeed Server and the Quic Cloud CDN!
Do you provide Divi lessons or tutorials?
Yes! I provide one-on-one Divi lessons via Zoom ( or similar platforms ) where YOU do the actual work while I provide the direction! The meetings can be recorded for you to review when needed!
Is Divi hard to learn?
Of all the major page-building systems available for WordPress, Divi is one of the easiest to learn. However, there is a learning curve that involves understanding basic design principles, page structure, and how to use the customization features. Luckily Divi has those built in to make it easier to use!
Does Divi cause my site to be slow?
Page loading speeds are mostly affected by having excessively large images, unnecessary third party plugins, and poor page structure. Divi, like any theme for WordPress, runs best on hosting platforms that are optimized for WordPress websites in regards to memory allocation, PHP versions, and processor speed.
Do I need to purchase a Divi license?
Since we have a Divi lifetime license we can install the Divi theme or Divi Builder plugin as part of the project. You will not have to purchase a separate license unless you feel it's necessary.
Will I be able to maintain my own site?
Yes! As long as you feel comfortable with the Divi builder you can make all the changes and updates to your site as needed. If you run into trouble then I'm always here to help!
What do I need for an eCommerce site with Divi?
For any eCommerce site, the most important elements are product images and product descriptions. Also, a payment provider and shipping method must be chosen and integrated. We use WooCommerce for our eCommerce projects which provides easy ways to connect to third-party services via plugins.
How do we start a project?
Simply complete this form or give us a call! We'll discuss the details about your new website and what's needed in order to begin and complete it!