WEB DESIGN SERVICES
Over 16 Years Of Web Design Experience To Help You..
dashboard Designing Great Websites Since 1997
Web Design always goes beyond technique; design is art. When a website is often the first impression customers see of your company, many aspects must be considered in order to develop a professional, impressive and intuitive site. With over 13 years of experience with design and a passion for professionalism, this allows me to provide a unique identity for your company to thrive within your business space.
A professional website is a fine blend of technology and creativity. Taking this observation into consideration, I have poured every ounce of experience and skill into mastering the art of building professional, elegant, and intuitive web designs. As a professional freelance designer I aimto enhance the web design of your site in such a way that traffic increases, browses longer and deeper, converts more effectively, and returns often.
Creative web design begins thorough research and analysis of your mission, target audience, and your competitors. Our  intent will be to design around the purpose and content of your site, offering the custom web design touch that provides credibility and most importantly meets your needs.
DJ Tiger opened for Elton John and The Eagles and American Idol winner Phillip Phillips this past week. We are over the moon excited!  The company that hired us really loved our website!!!! Thank you…. !
Personal Info & Qualifications
My expertise involves a well-rounded knowledge and execution of web standards needed for the creation of competitive unique custom-tailored websites. These skills and knowledge include:
Social Networking integration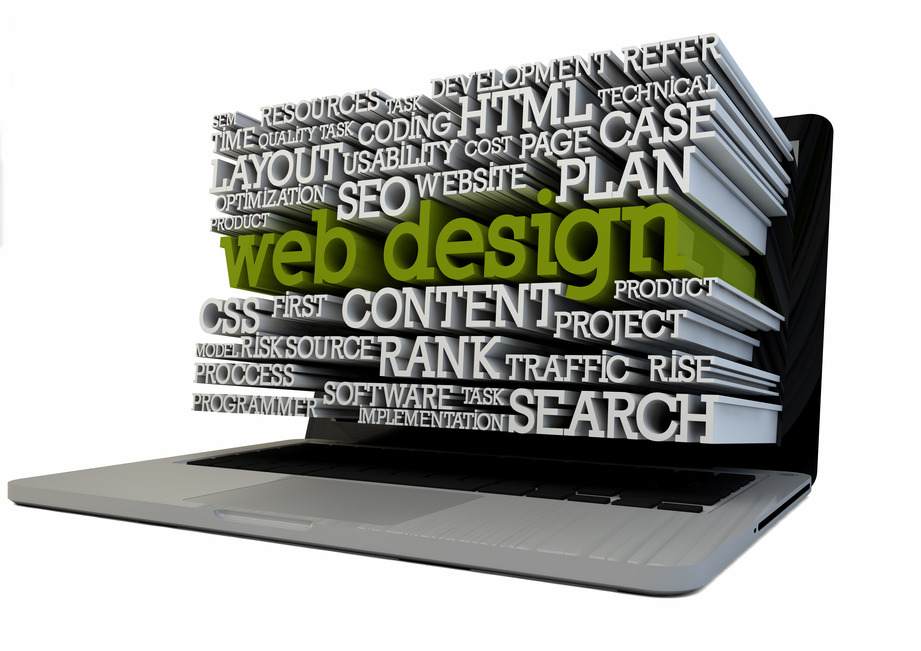 Affordability
I am constantly asked 'How much will a website cost…' and there's no easy answer to that. Each site has its own parameters and needs. Therefore there's no set number for a 5 page site or 10 page site. Some require extensive graphics creation, special menus, large amounts of Javascript, database creation and interaction, ecommerce capabilities and more. The concept that websites are priced by the number of pages was years ago and a short-lived practice.
If you have a 'budget' set then we can work within that budget to accomplish as much as possible. If you are realistic about how much you have to spend then we're ready to help![/box]
I bid 'per project' or charge by the hour at rates from $45-$60 per based upon the request and requirements of the project. A realistic minimum budget for a custom hand-coded site utilizing current web standards would be $1,500+ and moving up with the need for large amounts of server side or client side scripting, database integration and/or ecommerce capabilities.
CUSTOM WORDPRESS PROJECTS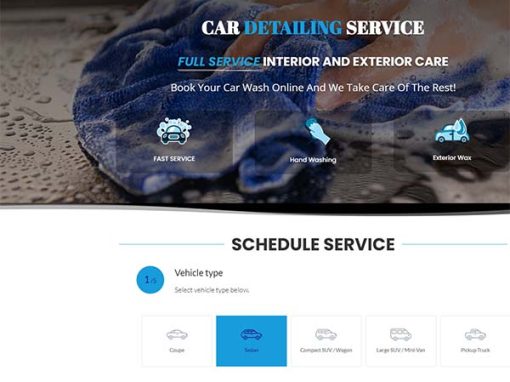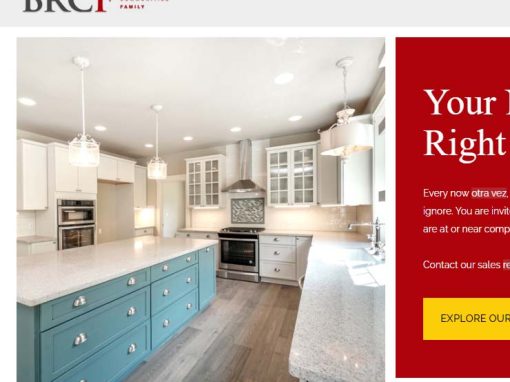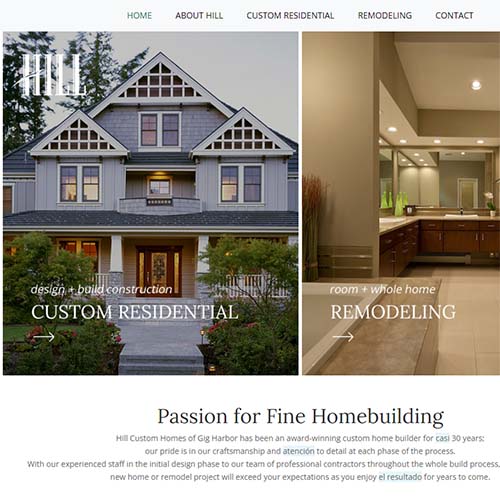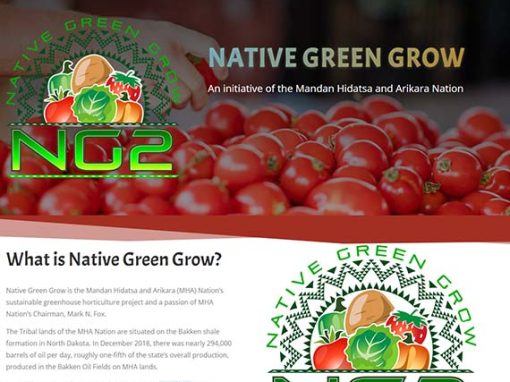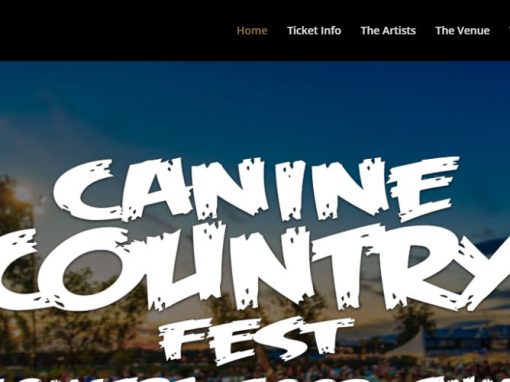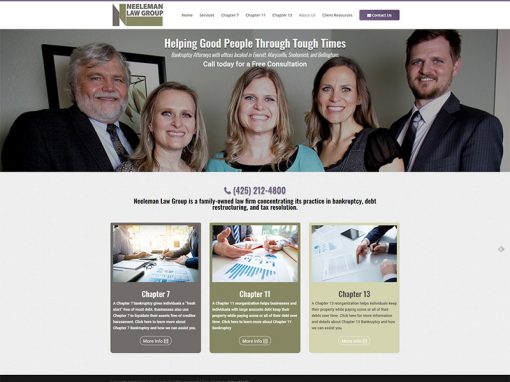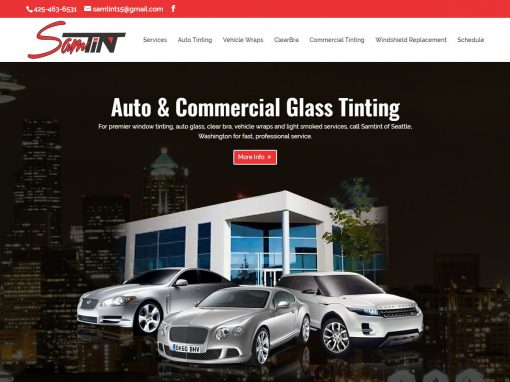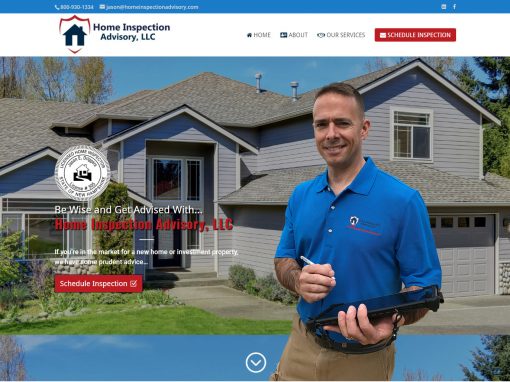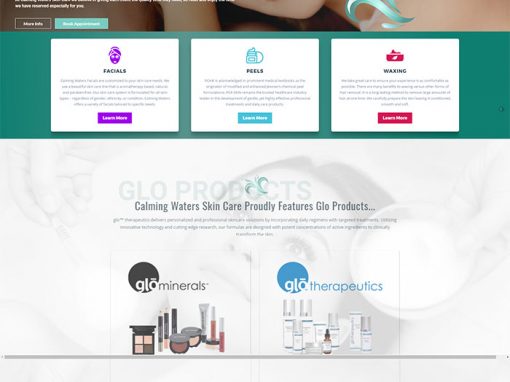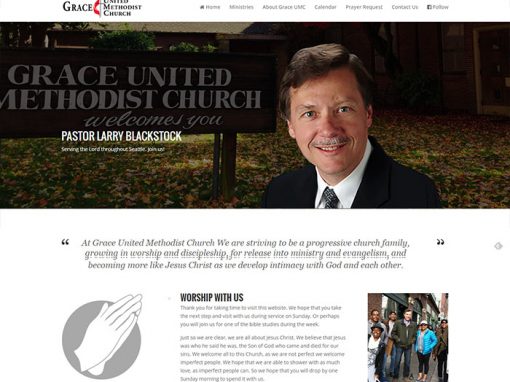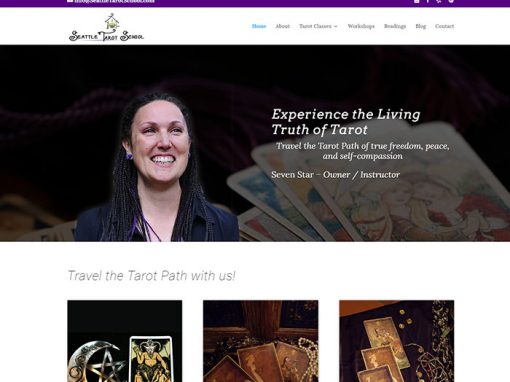 CONTACT ME TODAY FOR A QUOTE
Let's discuss the details of your project to reach an estimate within your budget.