Musician Websites
Are you a musician or band in need of a website to showcase your music and performances? I have the perfect solution for you…
Promote Your Concert Schedule
Use social media, calendar notifications and more to promote your live performance agenda
Sell Downloadable Music Files
Sell your songs directly to your fans with a digital eCommerce delivery system.
Your site will be able to .....
Sell And Share Your Music
Artists seeking exposure for their music turn to the internet for obvious reasons. However, getting your music online in a format that allows all the various platforms to play it is a bit of a chore. For that problem I have several solutions that enable you, as a solo musician or group, to upload, display, sell and play your music for your fans and website visitors.
Coupling this with the power of social networking and the word of your music can easily spread quickly.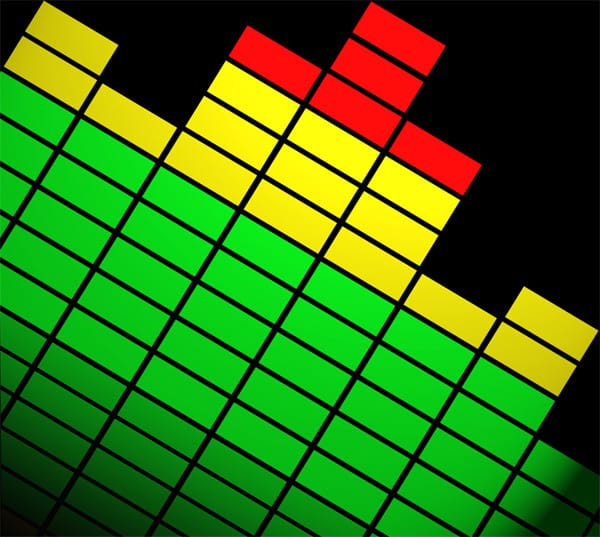 And, you will be able to ....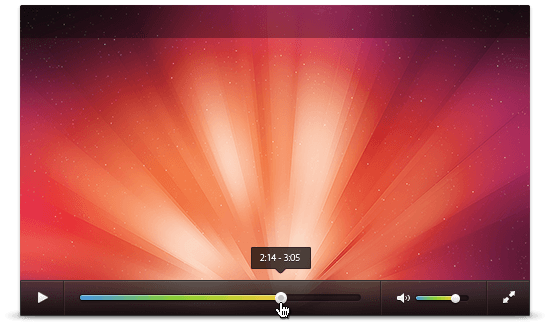 Share Your Video Playlists
Create video playlists of your best performances that can be shared across all major social networks. Expanding your fan base was never easier with the right tools! Videos are one of the best high-impact elements you can take advantage of. Enhance ticket sales for your next performance by giving your fans a preview of your show!
How People Would Access It
If your site is built on the WordPress platform it will become accessible across a wide assortment of viewing devices. Since millions of people center their web browsing around tablets and smart phones, it's imperative to have a website that is compatible with all major operating systems and screen sizes.
Web

98%

98%

iOS Devices

31%

31%

Android

30%

30%

Android Tablets

18%

18%

Desktop App

12%

12%
1. Create Website
Obviously your online presence is paramount to your success. Creating a website that reflects your style and energy requires lots of collaboration between you, as the artists, and me, as the designer. The end result will be a website that showcases the type of music and fans you wish to produce.
2. Content
This is the key word for any website. Content is the element that separates the good from the great when it comes to keeping online visitors engaged. Music, appearances, videos, bios and more need to be integral parts of your website's content so your fans are continually informed and connected.
3. Networking
Spreading the word. That's the ultimate goal. Unfortunately, many feel that all you have to do is sign up for Twitter.. Facebook… Instagram…etc. and it will all happen magically. Surprising to some, that is just the beginning. Creating a winning strategy to gain fans and followers requires consistent marketing.
Are you an artist or musician needing a portfolio style website? I can create a custom design around a content management system that will allow you to showcase your music, tour events and even the ability to sell your songs online. In today's world of marketing via online resources and social networking your website provides several tools for success. Let me help you create a unique presence that expands your online visibility.
An effective website needs to be user-friendly, easy to navigate and tastefully designed. Yet, the excessive use of pointless and irritating frills found in many website designs often leaves the visitor confused and frustrated, unable to find what they're looking for.
Contact Me Today!
Ready to go? Me too! Contact me today to get things rolling!