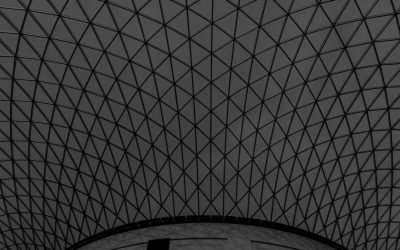 Recently there was an excellent post on the Divi Theme Users Facebook page by the Elegant Themes people about material design with a tutorial that showed how to create the proper look and style associated with it. I decided to create a page for myself for demo...
read more
Need A Custom Design?
Free consultations and estimates for custom projects.